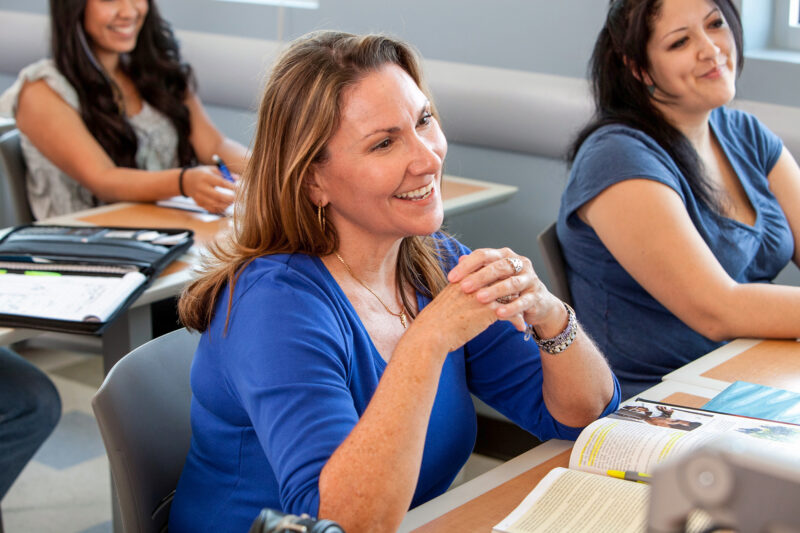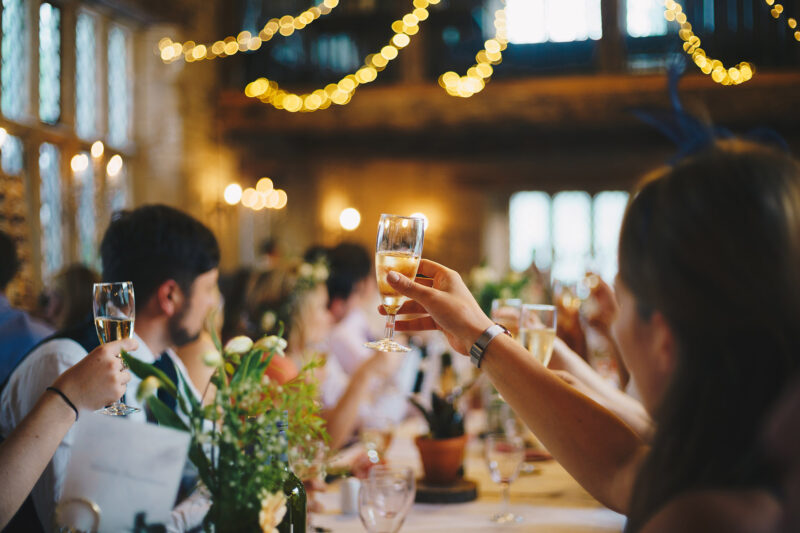 Culinary, Hospitality & Tourism
Welcome to the Hospitality Industry
We are glad to have you investigate the Hospitality Department and the world of experiences! Do you enjoy interacting with people? Does knowing you contributed to a great event make you feel good? Our industry creates settings and opportunities for people to enjoy travel, entertainment and events of all kinds. If you have an interest in hotels, restaurants, conferences, conventions, trade shows, fundraisers, weddings and other special events, or if you want to plan travel for those coming to Austin or leaving for a world destination, this is the place to start.
Why Choose this Program
The Austin Community College Department of Hospitality Management designs classes and training with management in mind. As you progress in your career, you will be managing people and complicated business operations. Our classes are designed to give you the tools and training to operate the business aspects of hospitality and tourism. Whether it is managing a hotel department, a food truck, a travel business, a wedding venue or another type of hospitality product, classes such as Human Resource Management, Hospitality Financial Management, Catering Management, Convention and Meeting Management, Computers in Hospitality, Global Tourism Studies and other classes highlight the higher-level management skills needed to operate a business in today's complicated economic environment.
Degrees and Certificates Offered
Transfer to a four-year hospitality program:
Baccalaureate Prep Specialization- Associate of Applied Science
Hotel & Restaurant Emphasis:
Hotel and Restaurant Specialization – Associate of Applied Science
Hospitality Management- Certificate
Entrepreneurship Specialization- Associate of Applied Science
Meeting and Events Emphasis:
Meeting & Event Planning Specialization – Associate of Applied Science
Meeting Planning – Certificate
Start your Journey
Get Started
We pride ourselves on state of the art curriculum, outstanding faculty, and individualized student service. Join us.
Mailing List
We will be able to keep you up to date with the latest news and information. Sign up below.